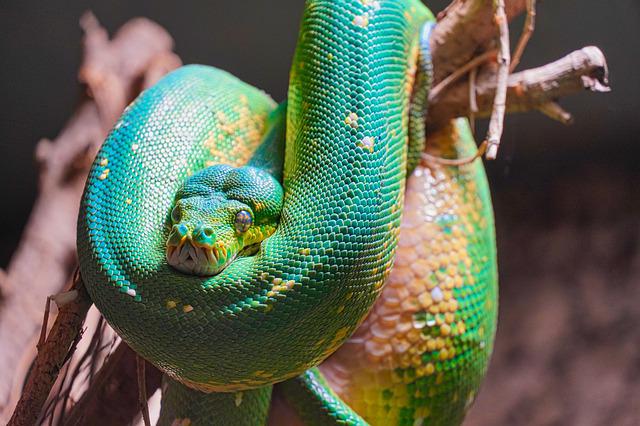 Reptile care can be easy. We show you how!
---
Hey there!
Pierre, Owner Of ReptileCraze.com
I have been keeping reptiles for over 15 years now. Together with a team of pet enthusiasts and with the help of veterinarians, I created this website to help reptiles, amphibians, or other exotic pets – and their owners!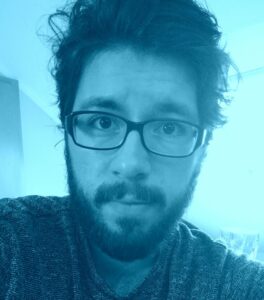 ---
Check Out Our Most Popular Articles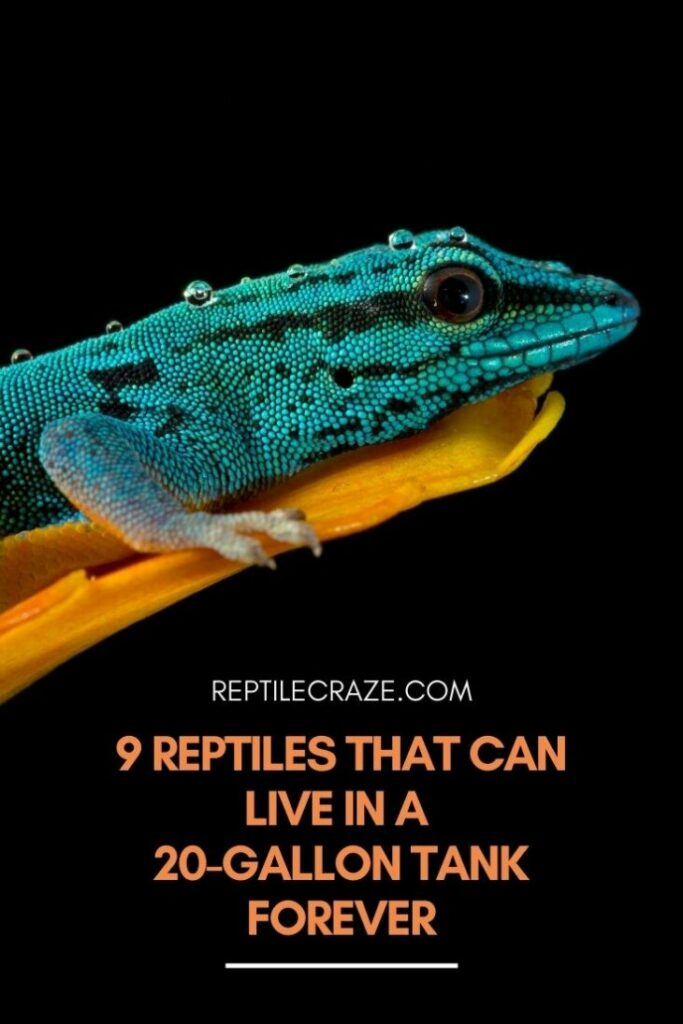 When choosing a new pet or upgrading the set-up of an old friend, you want…
Read Our Latest Articles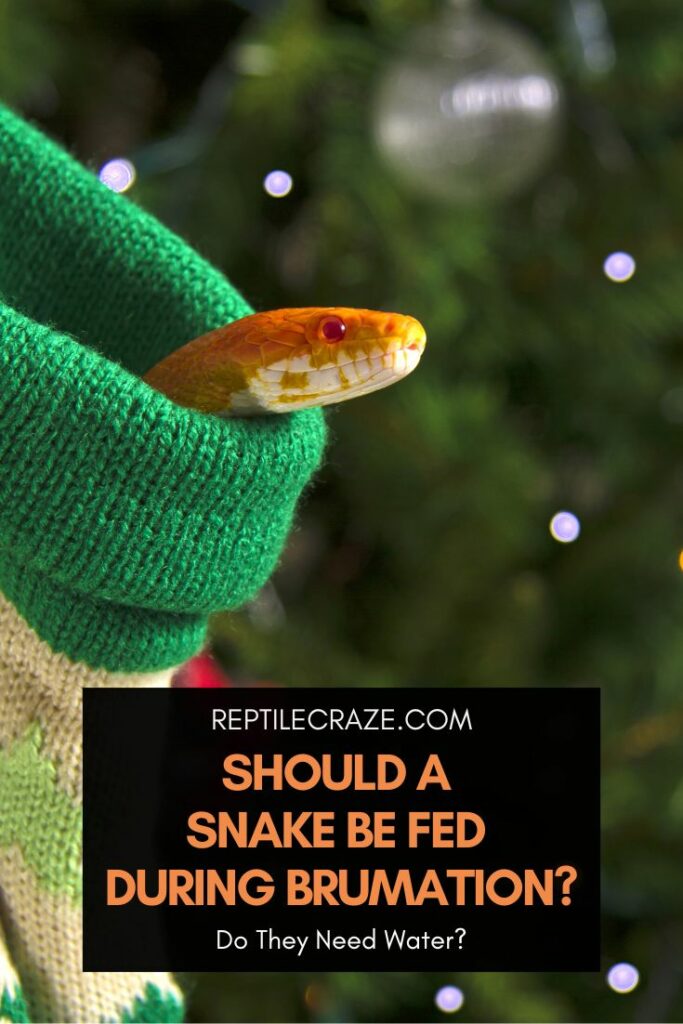 As the cold season sets in, your pet snake may begin refusing to eat despite…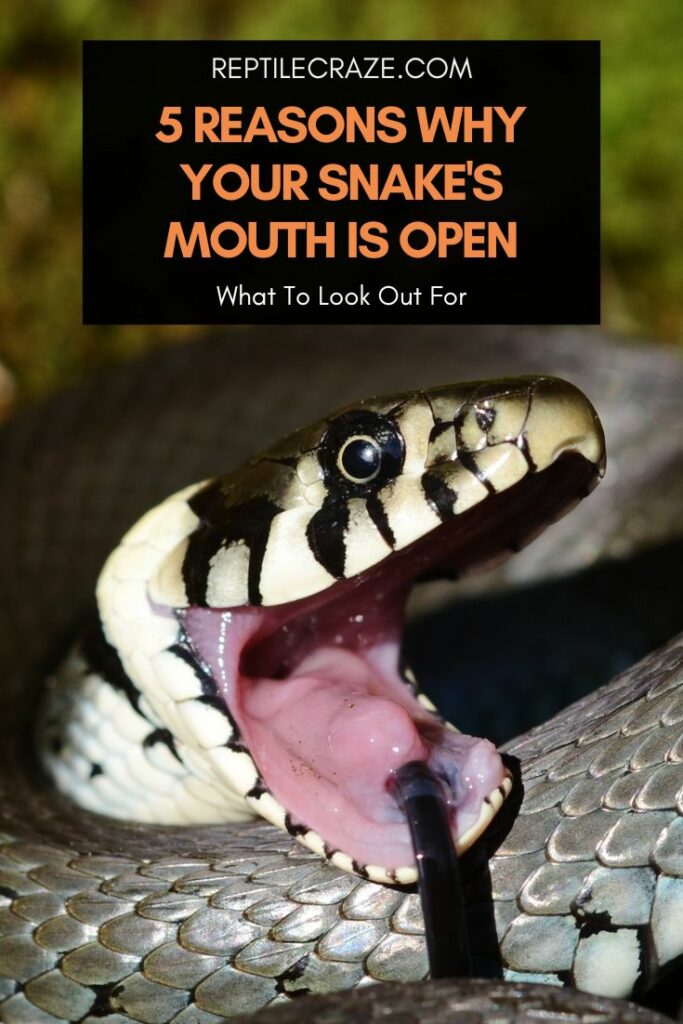 Snakes are renowned for opening their mouths wide to eat – with some species able…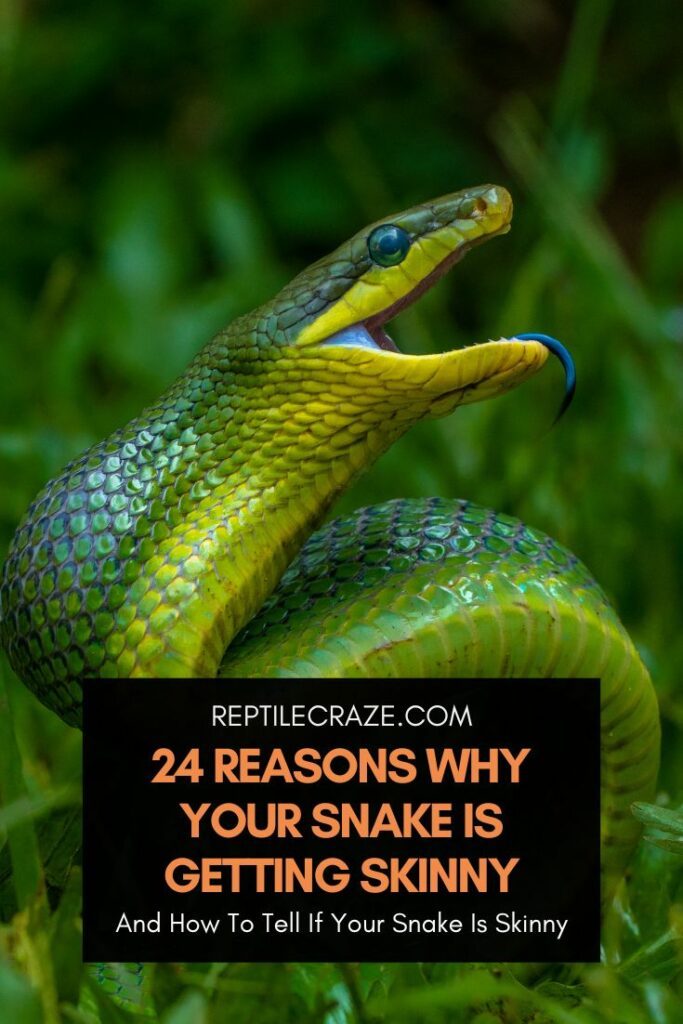 Most snake owners know that their pets refuse food for some period of their lives,…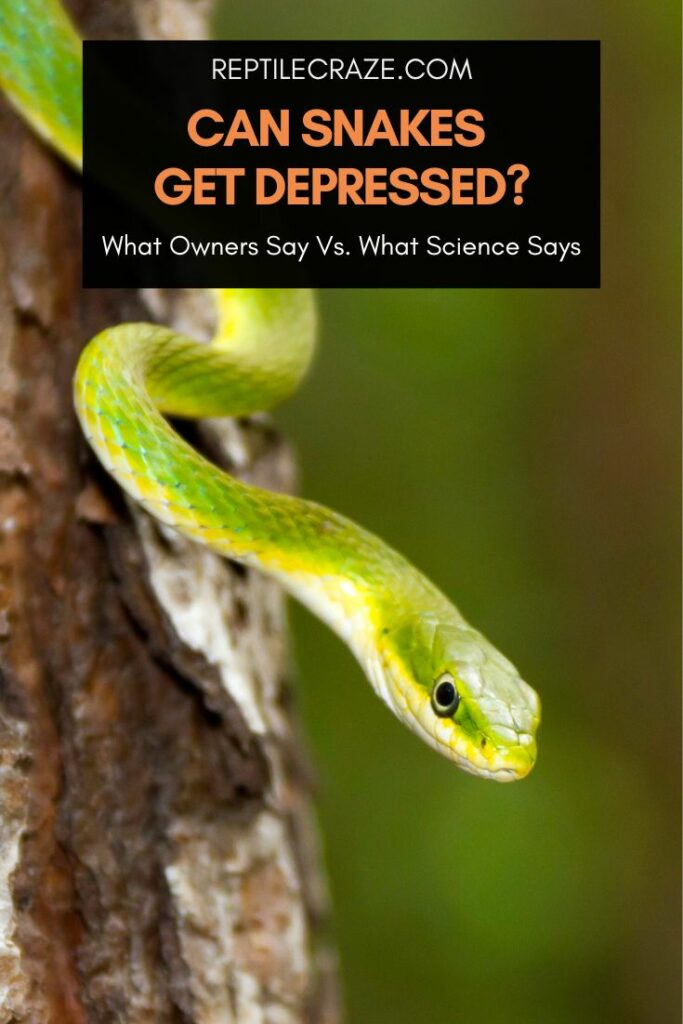 Most domesticated snake species are beautiful, docile, and fun to hold, but owners often ask…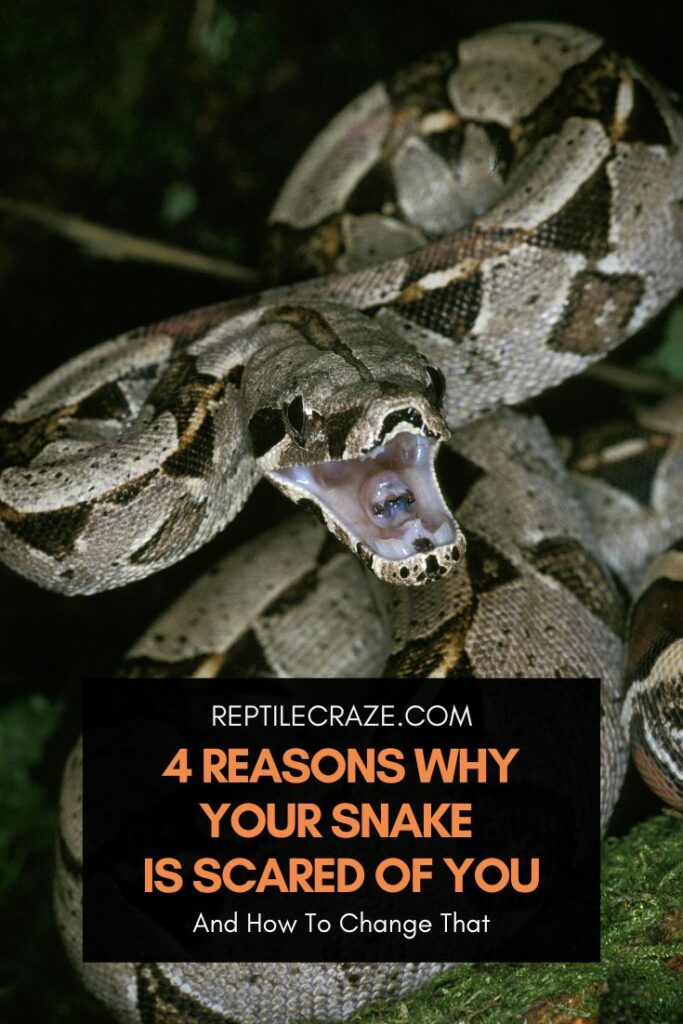 Is it possible that our snakes are more scared of us than we are of…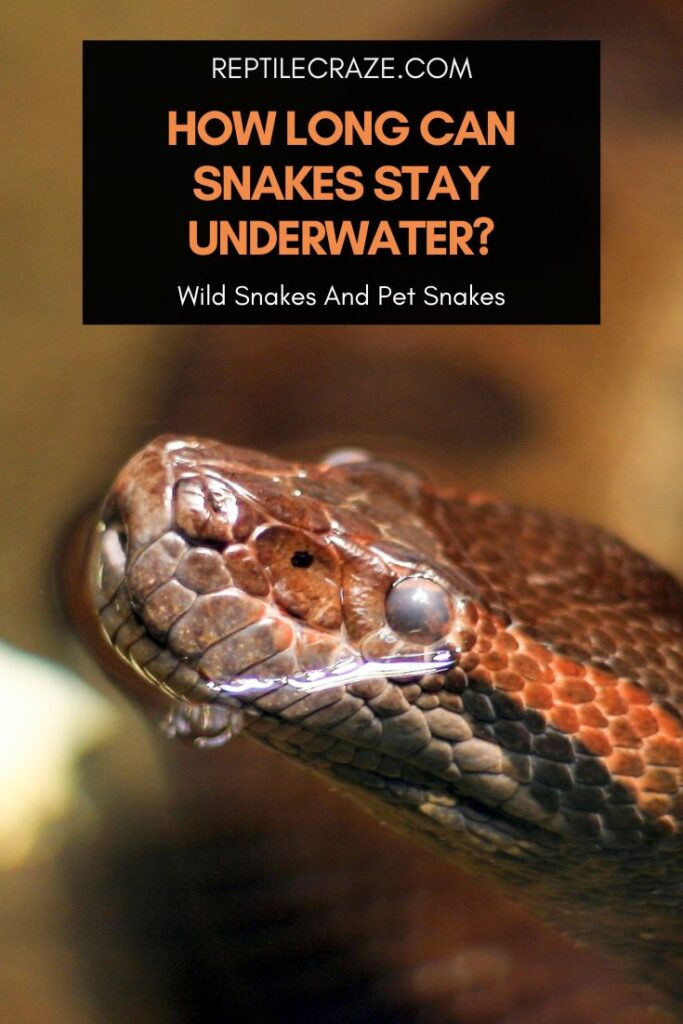 Can snakes hold their breath underwater? Or do snakes breathe underwater? Many people say that…
---