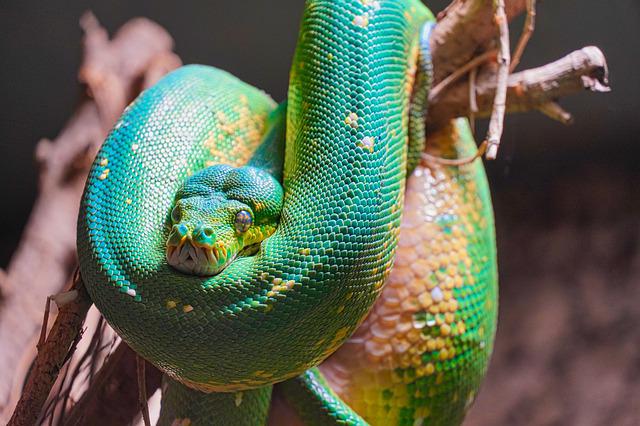 Reptile care can be easy. We show you how!
---
Hey there!
Pierre, Owner Of ReptileCraze.com
I have been keeping reptiles for over 15 years now. Together with a team of pet enthusiasts and with the help of veterinarians, I created this website to help reptiles, amphibians, or other exotic pets – and their owners!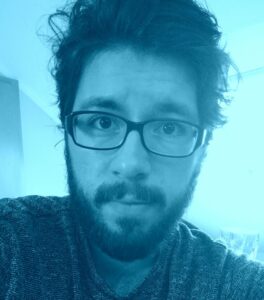 ---
Check Out Our Most Popular Articles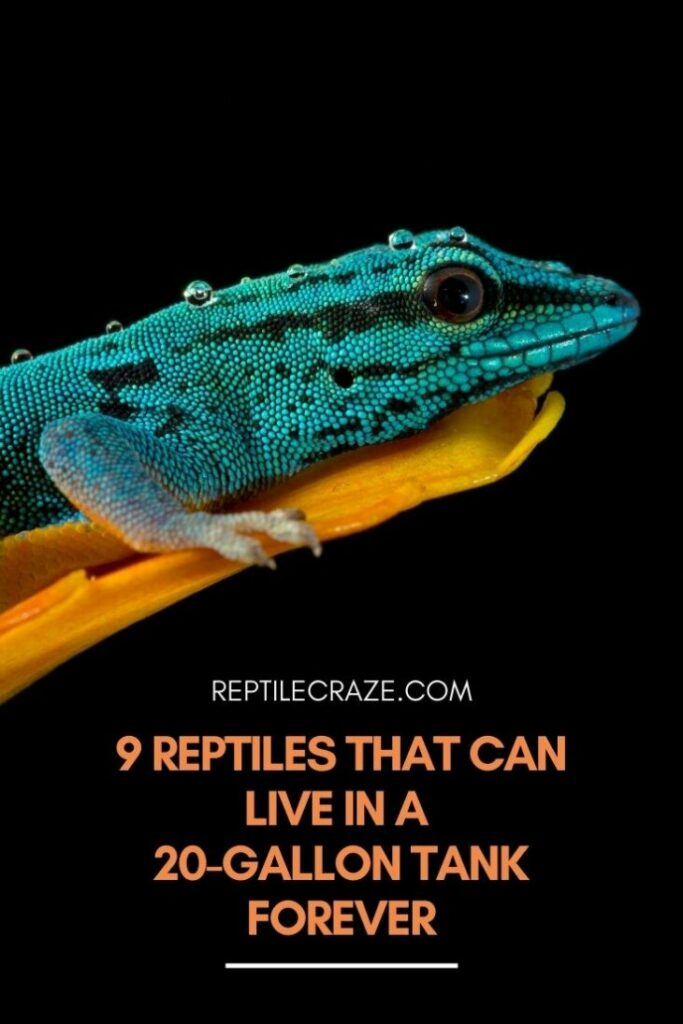 When choosing a new pet or upgrading the set-up of an old friend, you want…
Read Our Latest Articles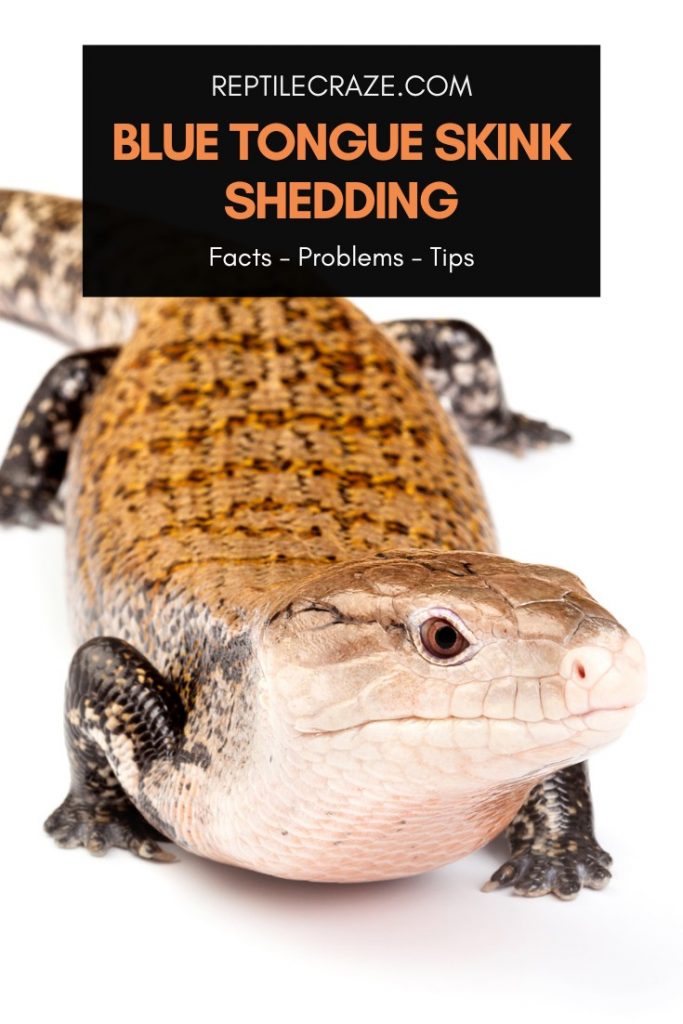 Shedding is a common phenomenon in most reptiles, including blue tongue skinks. These adorable skinks…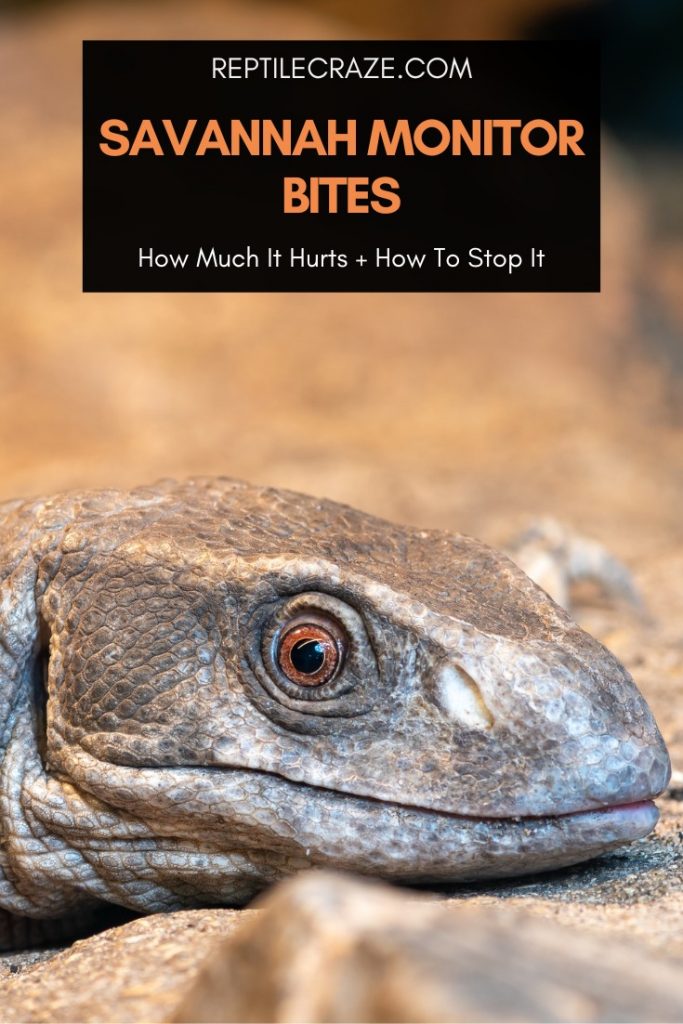 Do Savannah monitors bite constantly? You may have heard horror stories of people getting nasty…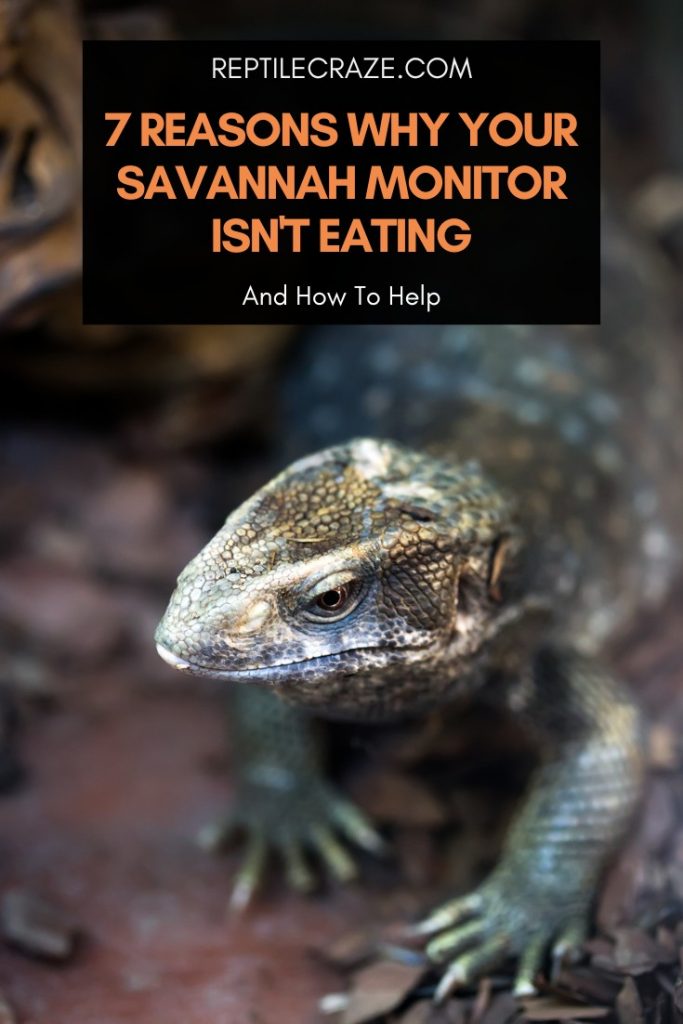 Many reptile owners begin to fret when their Savannah monitors refuse a meal or two….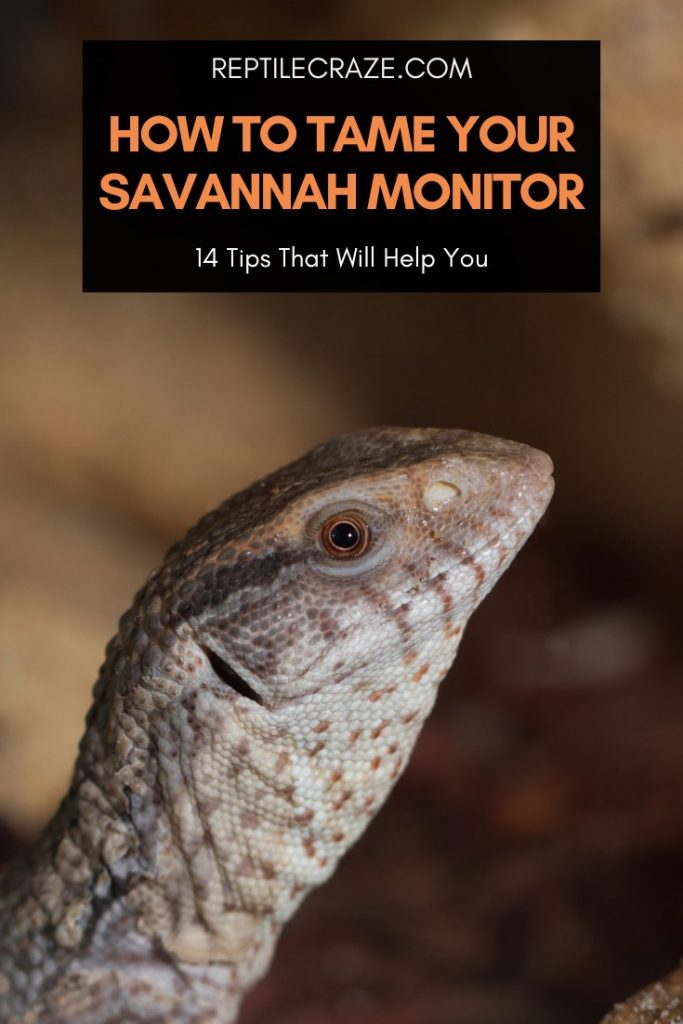 Savannah monitors, when kept as pets, are known for being aggressive toward their owners. You…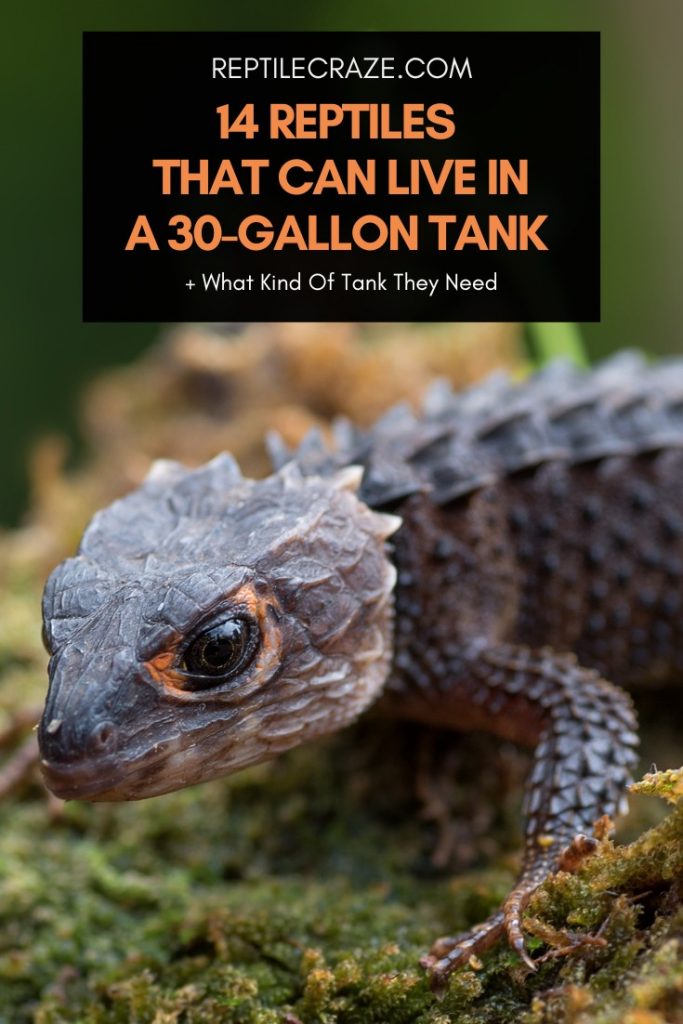 Many first-time reptile owners face an issue determining the right tank size for their pets….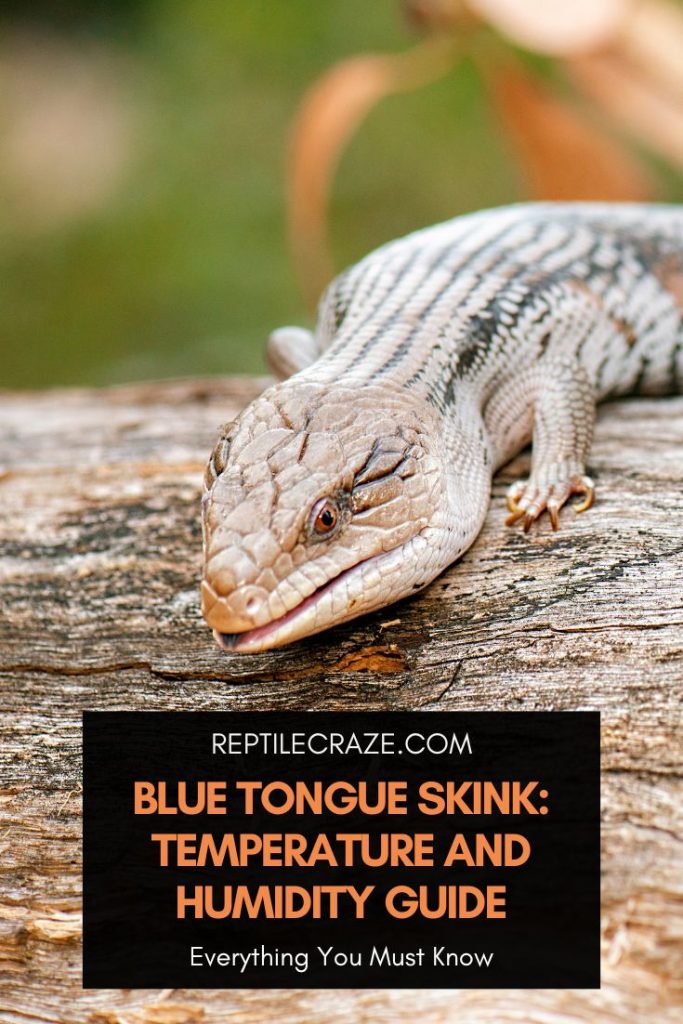 Being the largest members of the skink family, the blue-tongued lizard family is composed of…
---