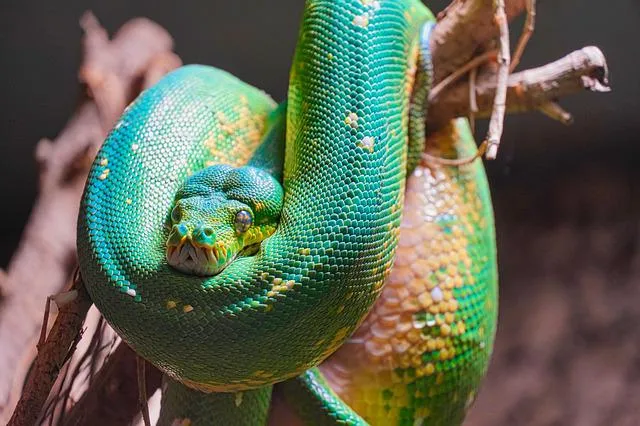 Reptile care can be easy. We show you how!
---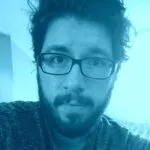 ---
Check Out Our Most Popular Articles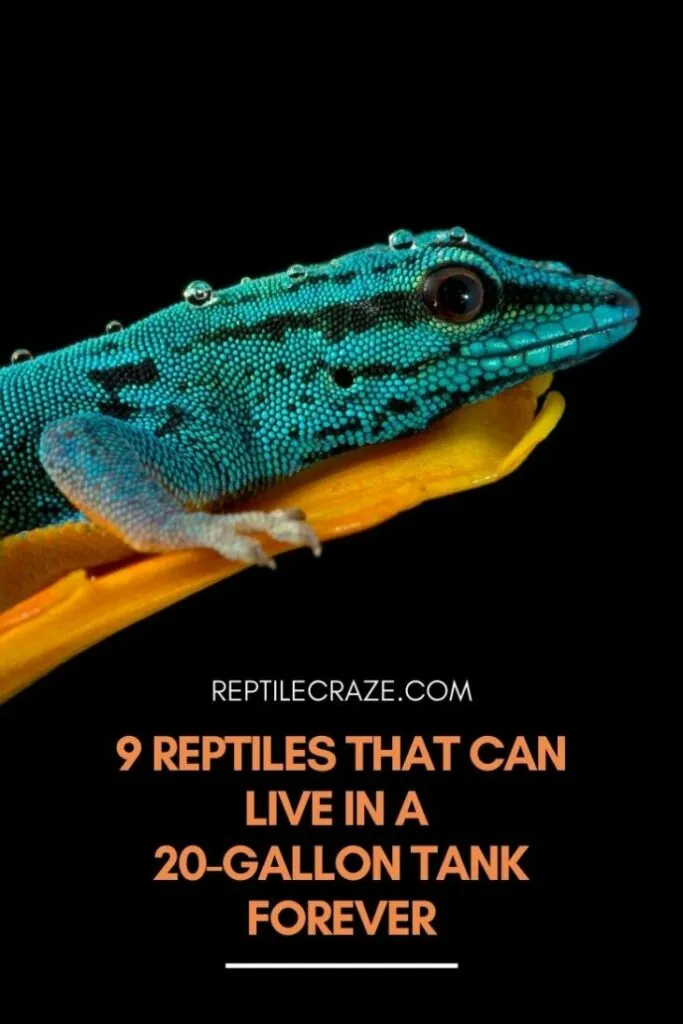 When choosing a new pet or upgrading the set-up of an old friend, you want…
Read Our Latest Articles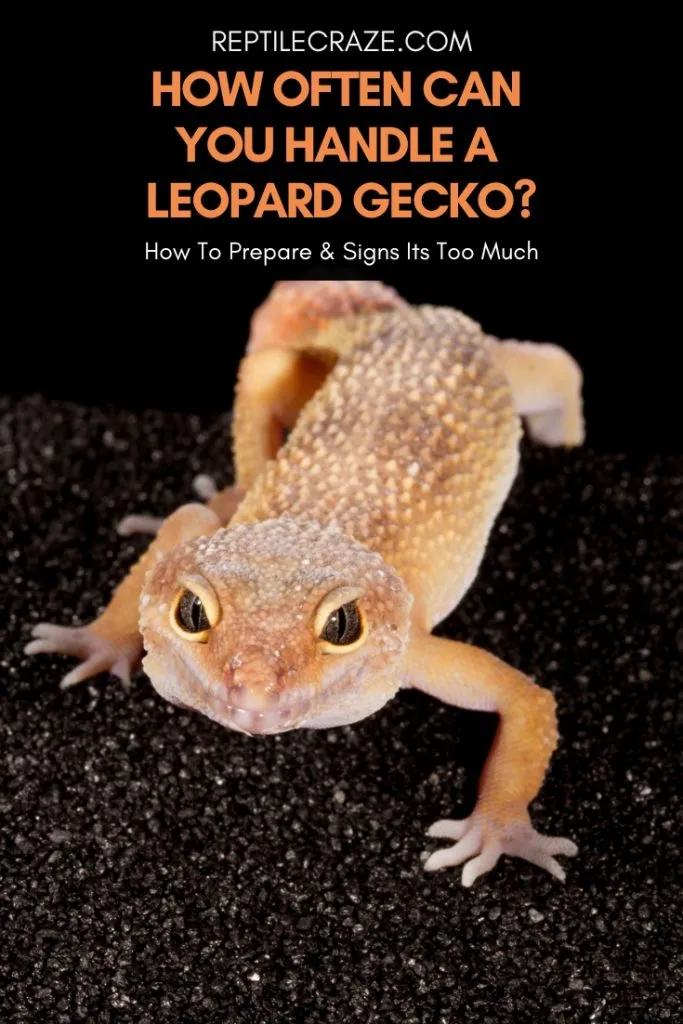 Handling time is an especially exciting part of having a reptile pet such as a…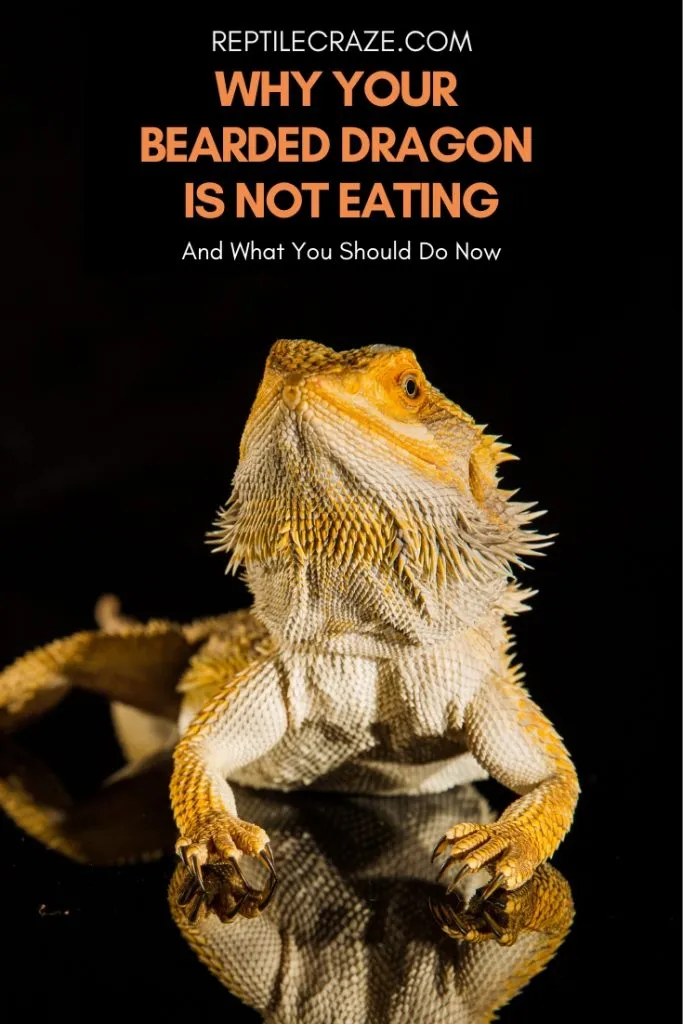 Why is my bearded dragon not eating? That's a common query among dragon parents because…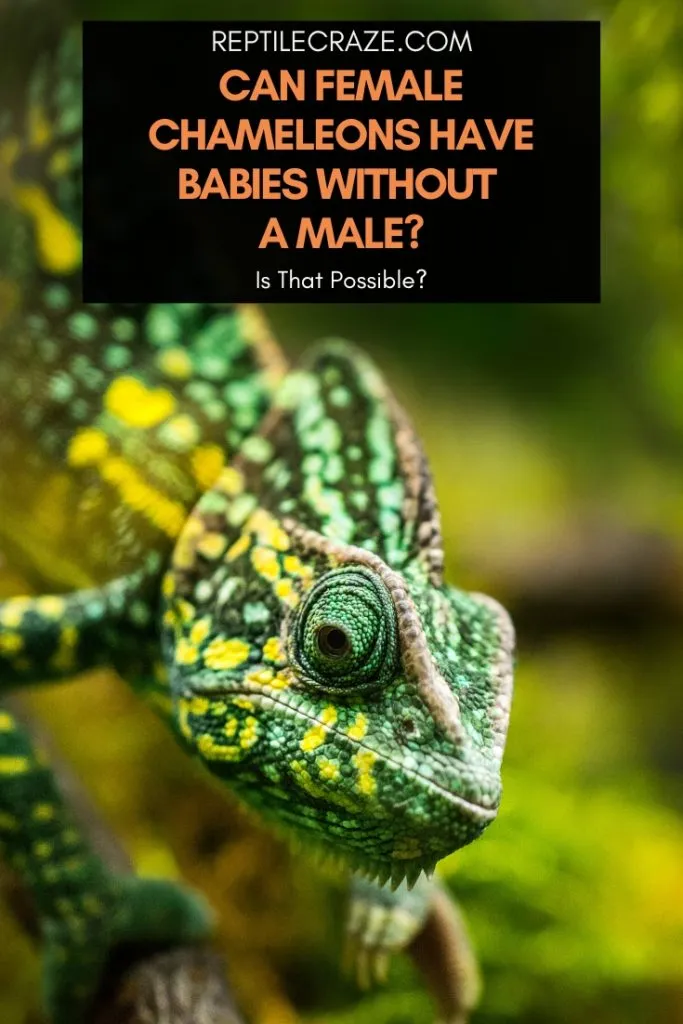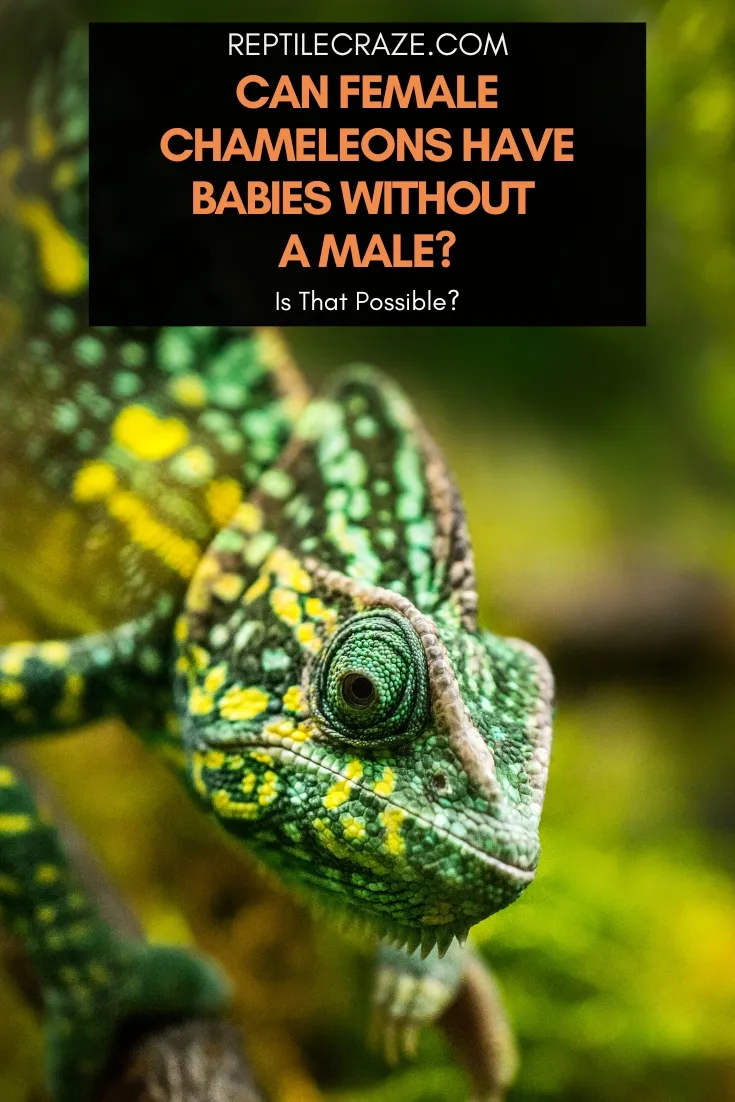 Chameleons are undoubtedly interesting creatures. One common question among chameleon enthusiasts is whether female chameleons…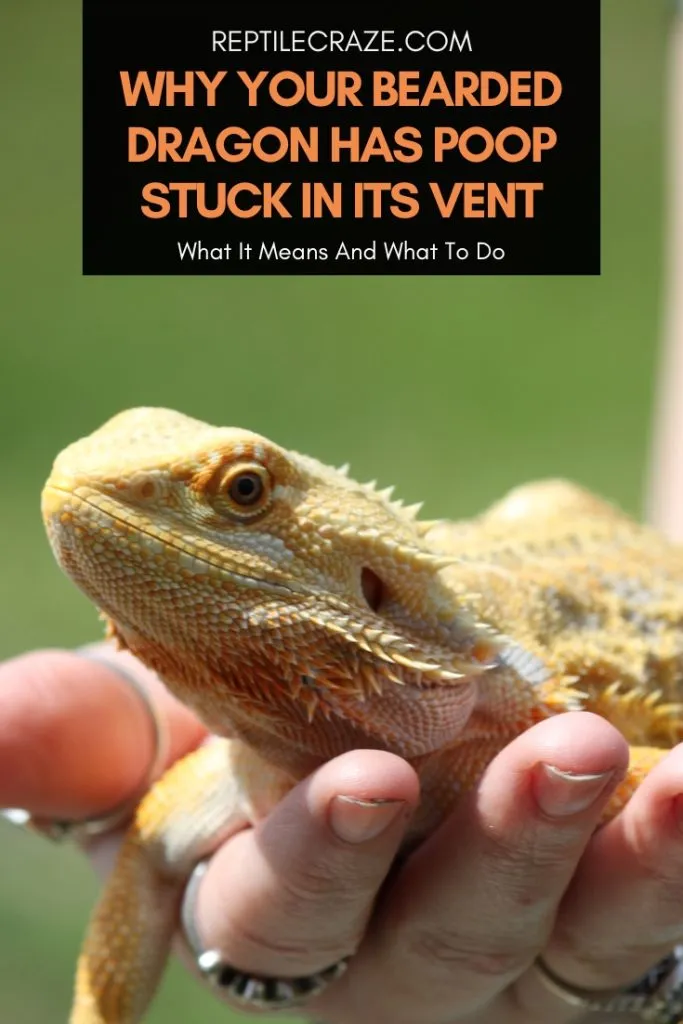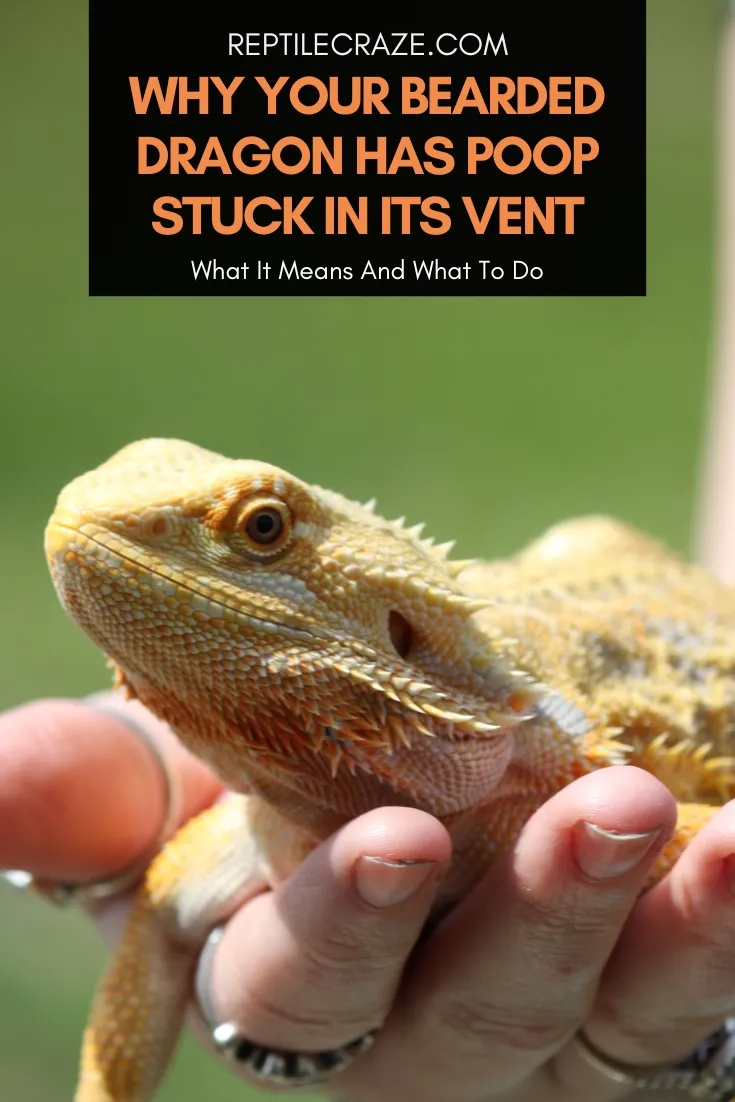 Proper care goes a long way toward making sure that your bearded dragon lives a…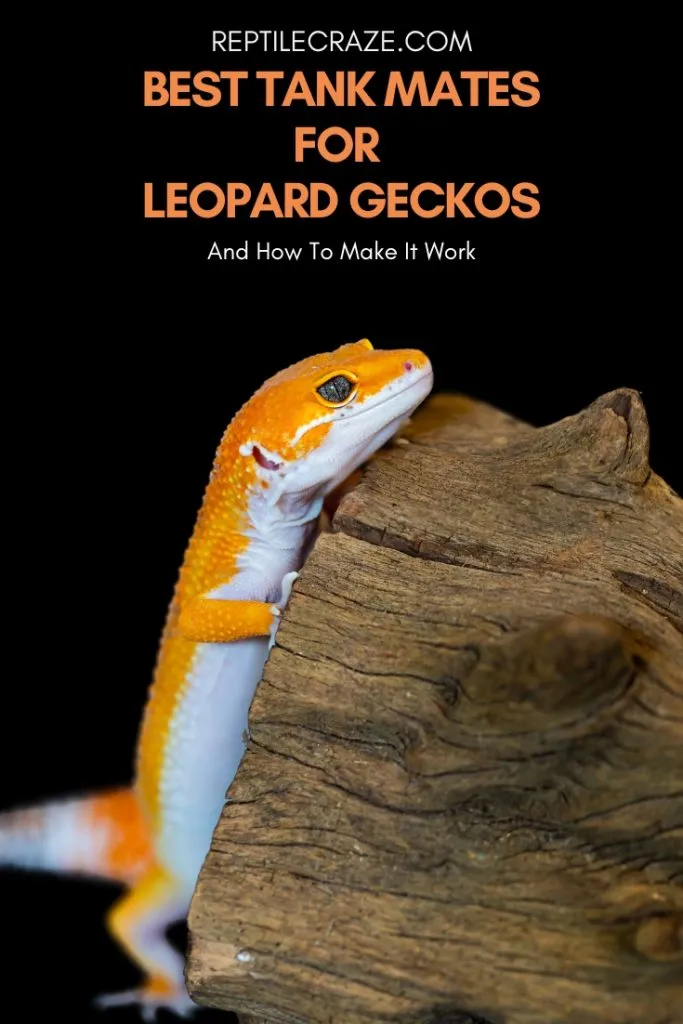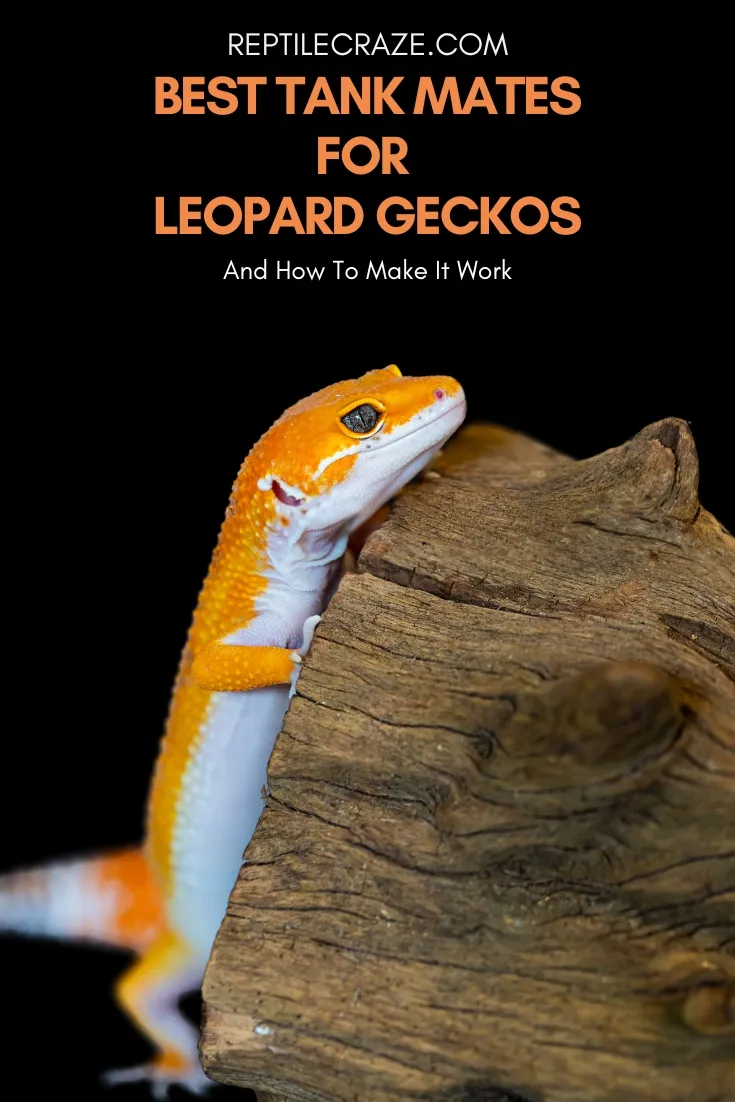 What animals make the best tank mates for a leopard gecko? Leopard geckos are known…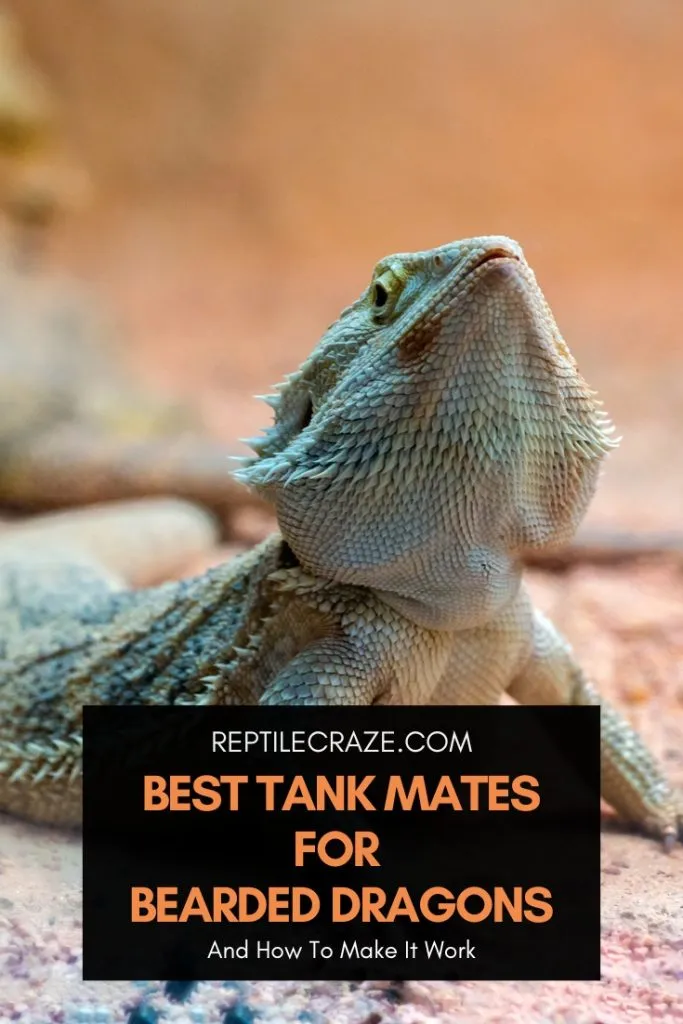 Are you considering getting a friend for your "lonely" bearded dragon? Before you do, know…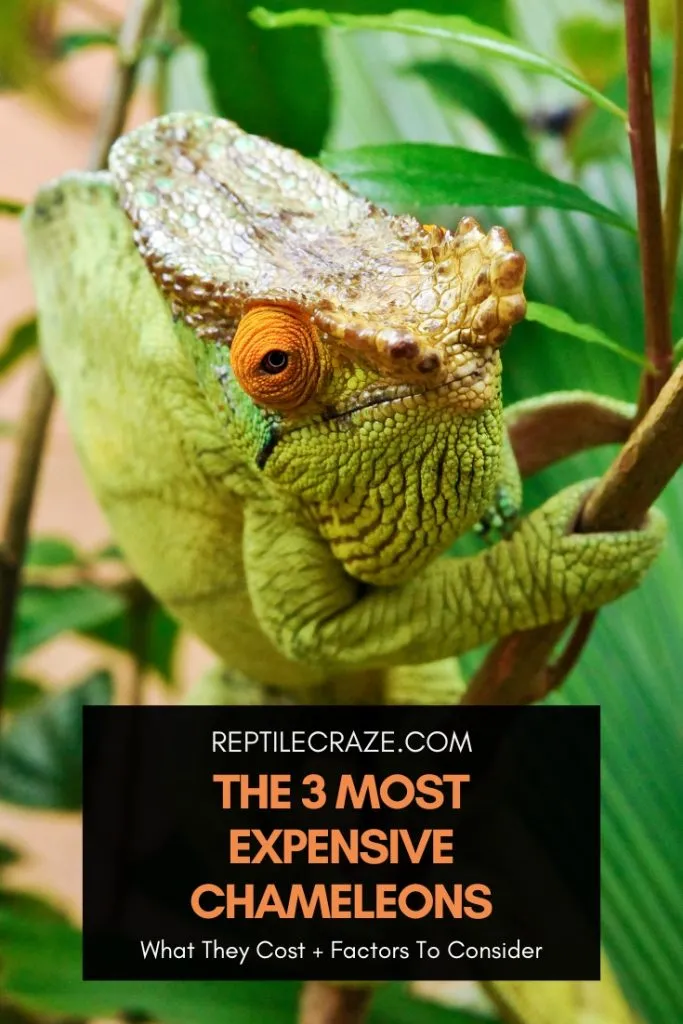 Chameleons are a fascinating and diverse family of reptiles, with roughly 150 or more species…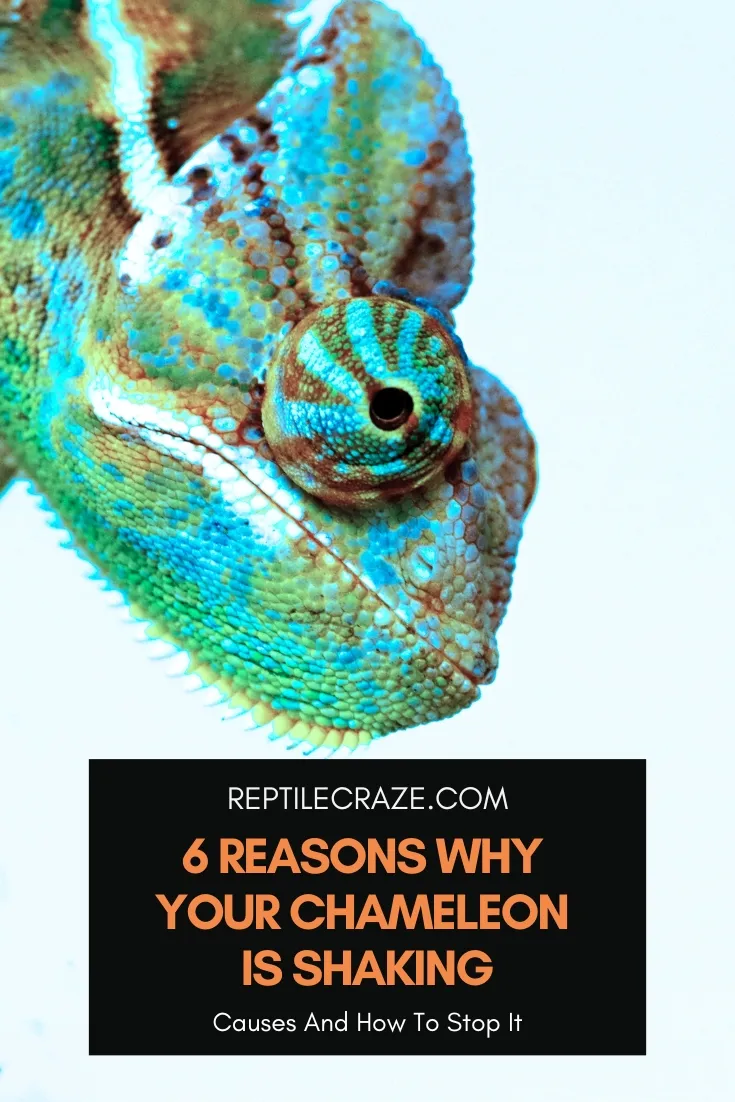 Chameleons are fascinating creatures that make great pets, but they can also be quite delicate….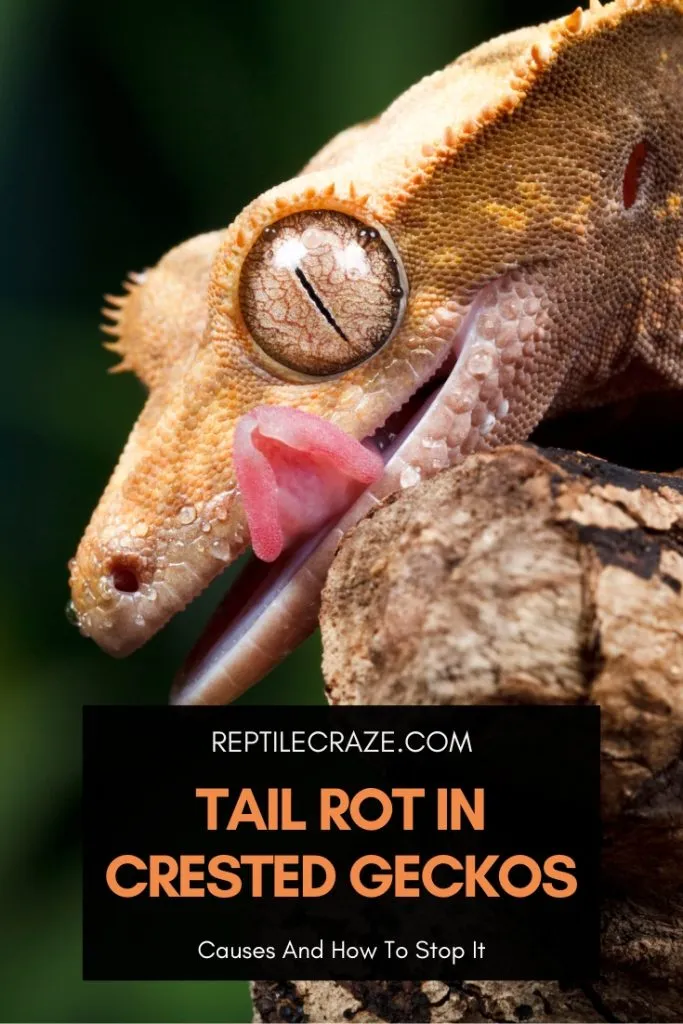 If you keep crested geckos long enough, chances are you are going to encounter a…
---